SMGs are compact weapons built for close-range combat. They offer high mobility and fire rates, making them ideal for taking the fight to the enemy. SMGs also have excellent hip fire accuracy, allowing you to take on nearby enemies without aiming down the sight.
Some submachine guns are good enough for medium-range combat, but their damage drops rather quickly.
Kuda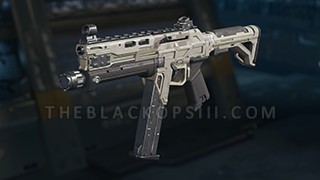 Full-auto SMG with balanced recoil and steady fire rate.
VMP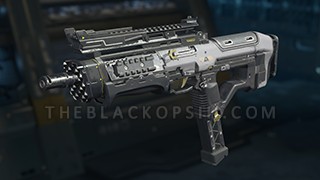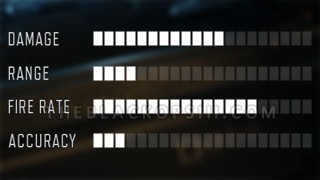 Full-auto SMG with moderate recoil. High fire rate and magazine size make it a versatile weapon.
Weevil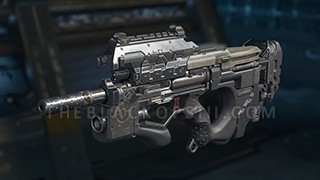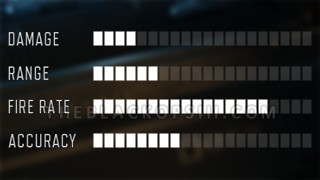 Modest damage and large magazine. Effective at close to medium range.
Vesper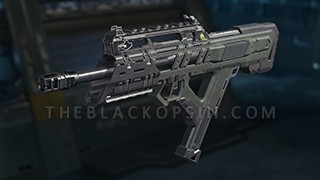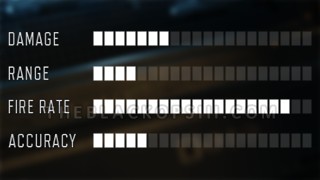 Full-auto SMG with the fastest fire rate in its class.
Pharo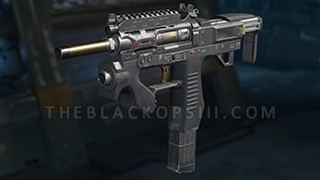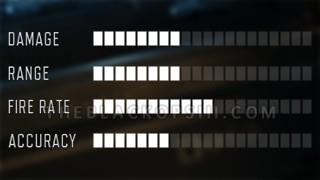 Four-round auto-burst SMG with moderate damage and accuracy.
Razorback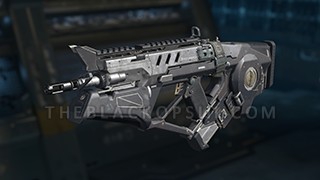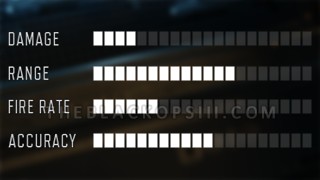 Ideal mid-range SMG with the best accuracy in its class.