Here are all the Black Ops 3 multiplayer maps for the Xbox 360, PlayStation 3, Xbox One, PlayStation 4 and PC versions. There are a total of 12 maps, plus the NUK3TOWN bonus map. Four DLC map packs are planned for 2016, but unlike previously, they are PlayStation exclusives for 30 days before being available on other platforms.
The COD: BO3 Season Pass includes all four DLC map packs, but they can also be bought separately once released. The Season Pass isn't available for the Xbox 360 and PS3 versions, and DLC availability may vary.
Aquarium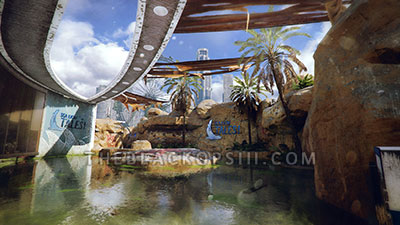 Aquarium and botanical gardens near the 541 black market zone of Singapore's Marina Gardens.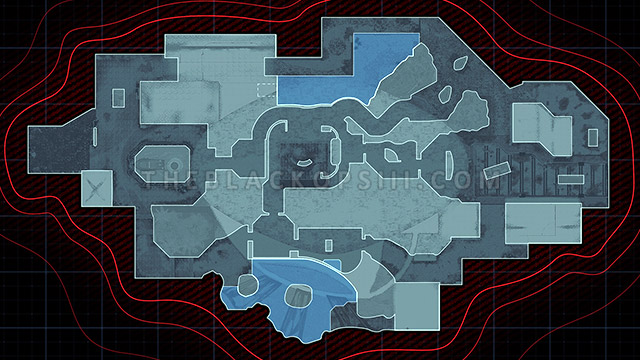 Breach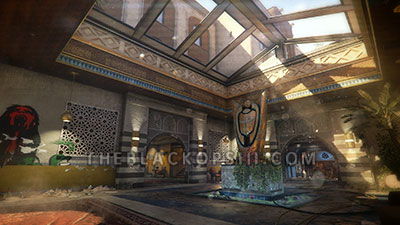 Improvised D.E.A.D. battlement atop dense urban rooftops in the middle of a war-torn Cairo.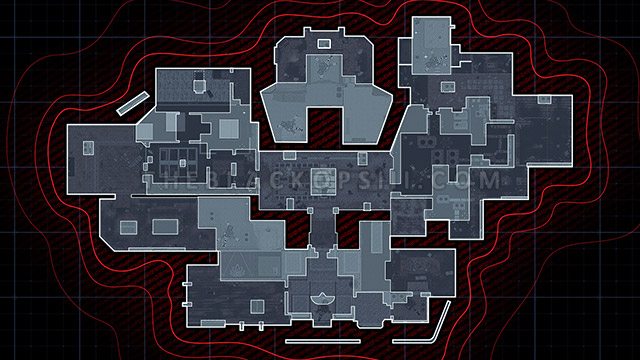 Combine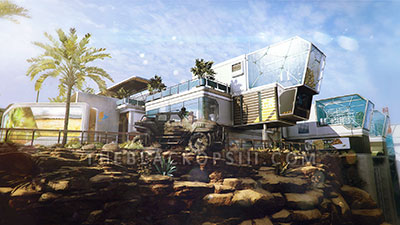 Progressive farming and sustainability research facility in the remote Egyptian Sahara.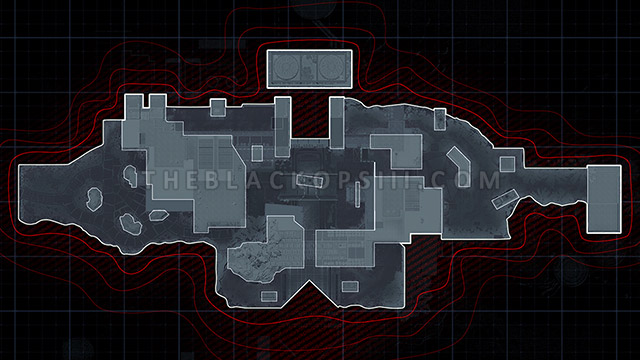 Evac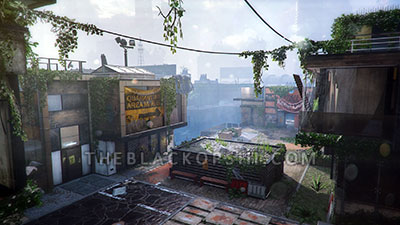 Abandoned evacuation zone atop an overgrown complex in the flooded Singapore QZ.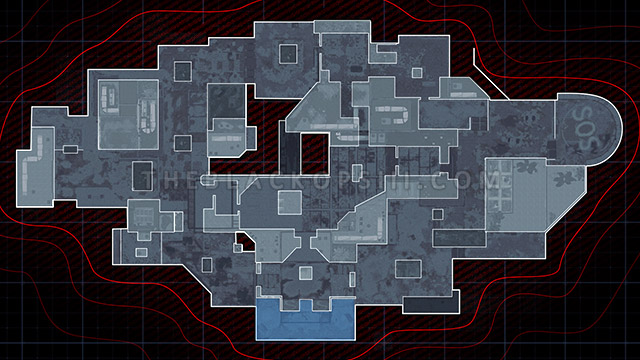 Exodus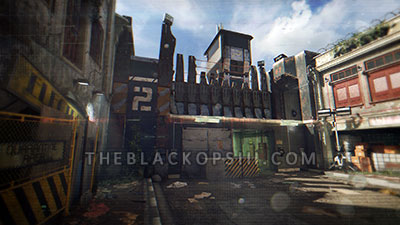 Singapore Quarantine Zone security checkpoint in a seaside Chinatown neighborhood.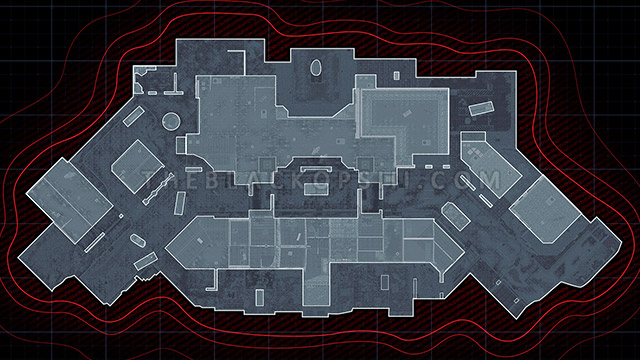 Fringe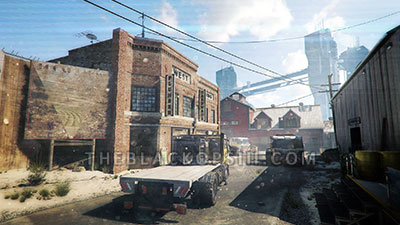 Dusty, forgotten farm town near a massive space launch facility in rural Southern California.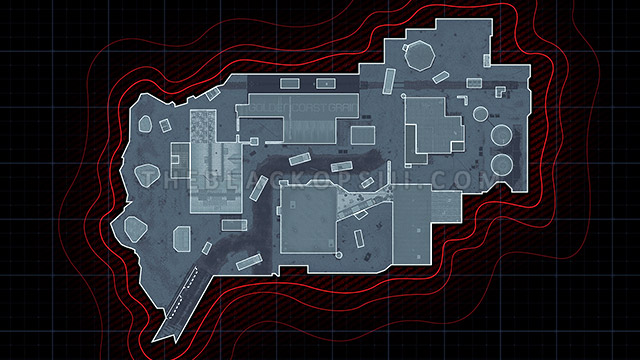 Havoc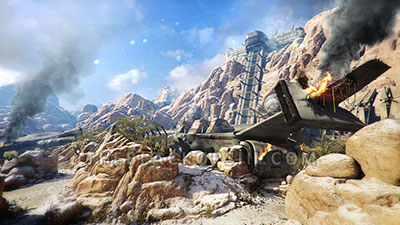 Wrecked battle zone at a forward operating base in the snow-covered North African desert.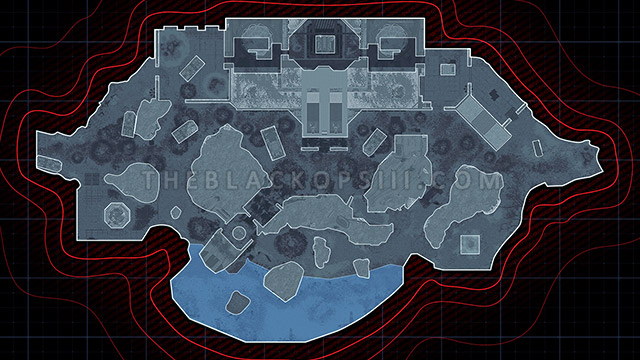 Hunted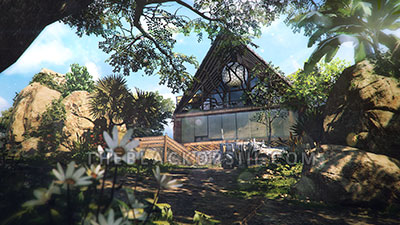 Big-game hunting lodge situated beneath a waterwall in the lush mountains of Ethiopia.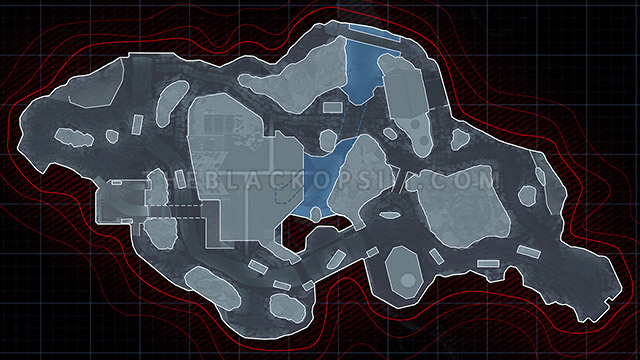 Infection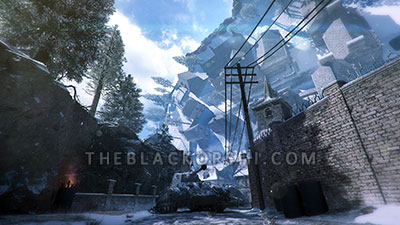 Warped simulation of a World War 2 historical battle set in a quaint French village.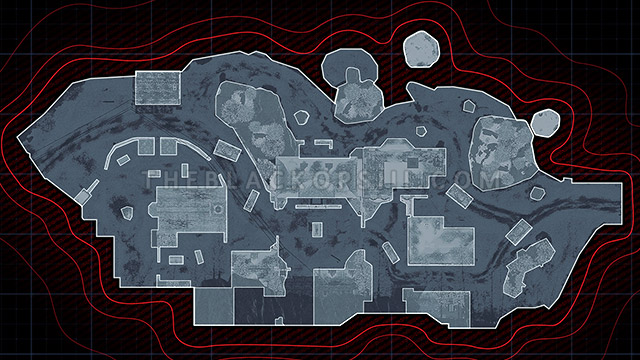 Metro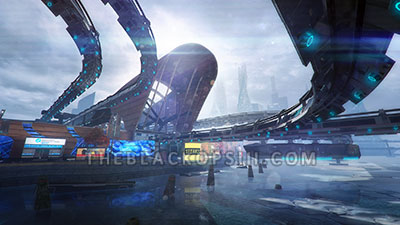 High-speed mass transit rail station in the heart of snowy Zurich.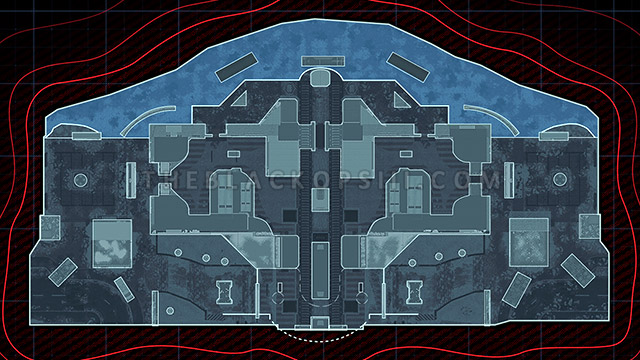 Redwood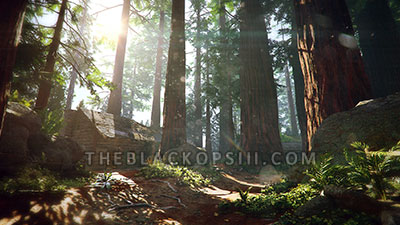 Coastal D.E.A.D. defensive fortification in the Redwoods of Northern California.
Stronghold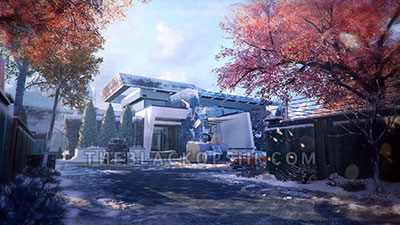 High-tech Swiss chateau in the frozen, mountainous Alps.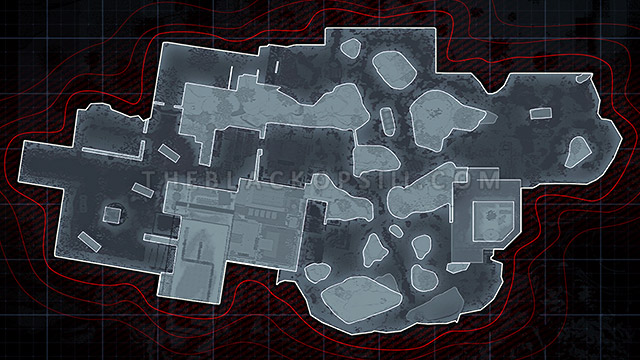 NUK3TOWN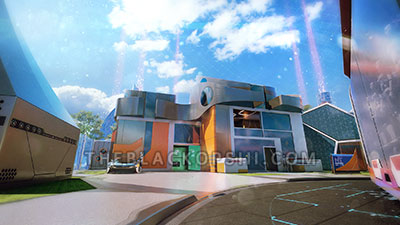 Nuketown returns in Black Ops 3 as NUK3TOWN and it's set in the year 2065. The map has been completely re-designed from the ground up and allows players to use the new momentum-based movement system to its fullest potential.
Nuketown 2025 fans should feel right at home in this new adrenaline-packed remake.
NOTE: NUK3TOWN is a pre-order bonus and is only available on the PlayStation 4, Xbox One and PC.
Easter Eggs
Shoot off each mannequin's head at the start of the round and they will turn into slow moving Zombies.
Shoot off both arms of each mannequin at the start of the round and they will also turn into Zombies, but with a slight twist: they only move and attack if you don't face them. If you turn towards them they will completely freeze.