Attachments allow you to customize your arsenal in many ways. You can add optics to enhance targeting, grips to reduce recoil, dual magazines for faster reloads and other specialized attachments to boost your weapons performance on the battlefield.
Every weapon in the game starts at Level 1 and can be ranked up as it's used during matches. You can then equip new optics and attachment as your weapon levels up.
Each attachment looks different based on what weapon it's been attached to.
Optics
Recon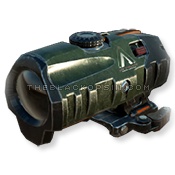 Basic sight with enhanced zoom.
Varix 3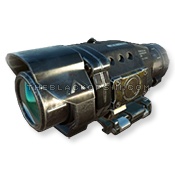 Hybrid sight that allows you to switch between zoom levels when aiming down the sight.
BOA 3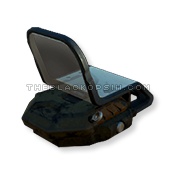 Biometric Object Analyser that illuminates in red when an enemy is in sight.
Thermal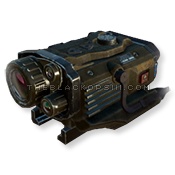 Magnified optic that shows infrared heat signatures.
ELO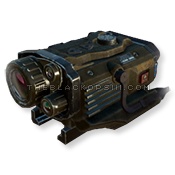 Emitted Light Optic with a floating point illuminated reticle.
Reflex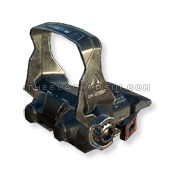 Basic red dot optic with a clear view.
Attachments
High Caliber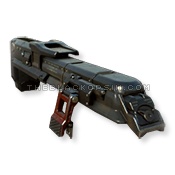 Headshots do increased damage.
Dual Wield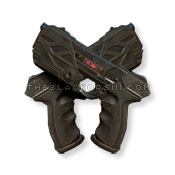 Carry two pistols. You can't ADS while you have this equipped.
Long Barrel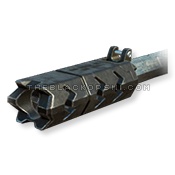 Increased damage falloff range.
Extended Mag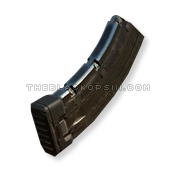 Boosts your weapons magazine capacity.
Fast Mags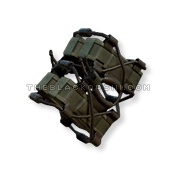 Faster weapon reloads.
FMJ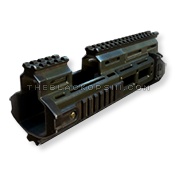 Increases the penetration power of your weapon through different surfaces. Extra damage against Scorestreaks.
Grip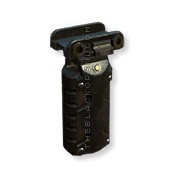 Slightly reduces the vertical recoil while ADS.
Quickdraw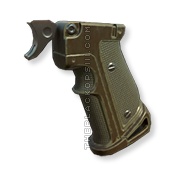 Aim down the sight (ADS) faster.
Rapid Fire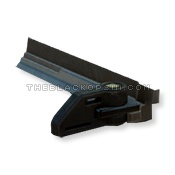 Increased fire rate at the cost of lower accuracy.
Stock
Move faster when aiming down the sight.
Laser Sight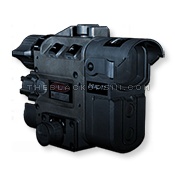 Increased hip-fire accuracy.
Suppressor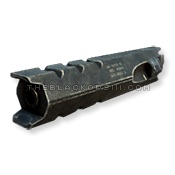 You don't show up as a red dot on the enemy radar when you fire your weapon.
Ballistics CPU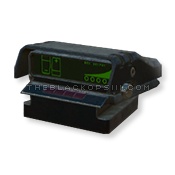 Reduces sway when aiming down the scope of a sniper rifle.