Lethals offer a variety of equipment and explosives to take out enemies or defend an area.
Frag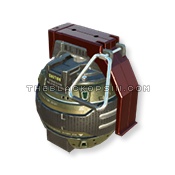 Basic frag grenade with a short fuse that can be cooked.
Unlocked at Rank 1
Semtex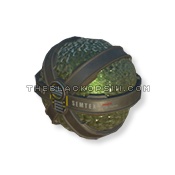 Sticky grenade that sticks to whatever it lands. Short fuse, can't be cooked.
Unlocked at Rank 6
Trip Mine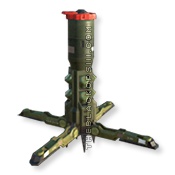 Proximity mine that triggers when an enemy gets near it. Once triggered, the Trip Mine launches into the air and explodes.
Unlocked at Rank 17
Thermite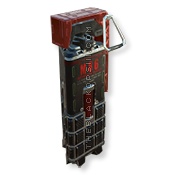 Incendiary grenade that explodes into a lethal heat zone. Lasts for a short duration.
Unlocked at Rank 29
Combat Axe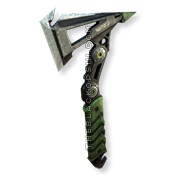 Stealthy axe that causes instant death on impact. Can be picked up and reused.
Unlocked at Rank 41
C4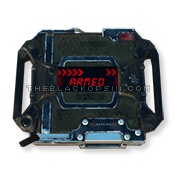 Plastic explosive equipped with a proximity alarm that notifies the user when an enemy is near the device.
Unlocked at Rank 53