Shotguns are room-clearing, close-range power houses built for stopping power above all else. While they are unreliable at a distance, up close they can one-kill enemies with ease.
KRM-262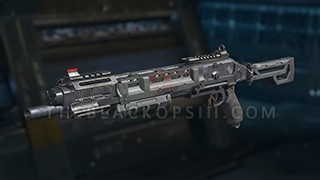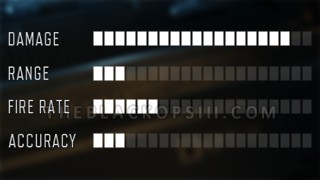 Pump-action shotgun with high damage that delivers one-hit kills in close quarters.
205 Brecci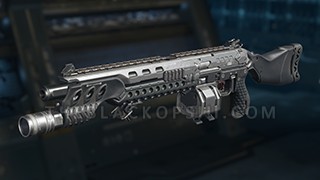 Semi-auto shotgun with medium-high damage.
Haymaker 12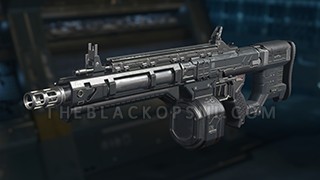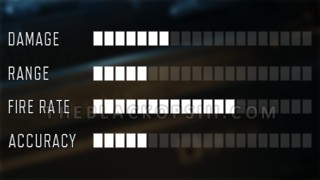 Full-auto shotgun with modest damage and fast fire rate.
Argus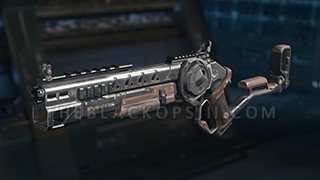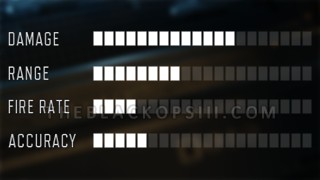 Lever-action shotgun with small spread. Extremely accurate while ADS.