Assault rifles are versatile, power and perform well in a variety of combat situations. As strong all-round weapons, ARs are ideal for mixed engagements where you transition between medium-range combat. Attachments can be used to make them perform better at shorter or longer distances.
KN-44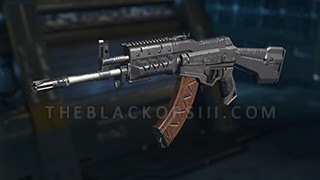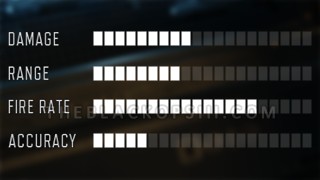 Full-auto AR with moderate recoil and fast fire rate.
XR-2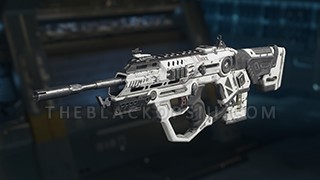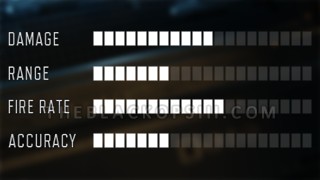 Three-round auto-burst. Each burst delivers high damage.
HVK-30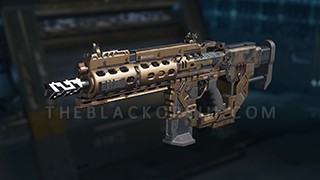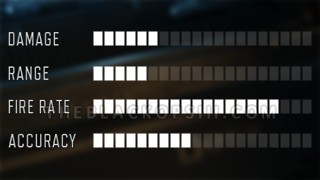 Full-auto AR with the fastest fire rate in its class.
ICR-1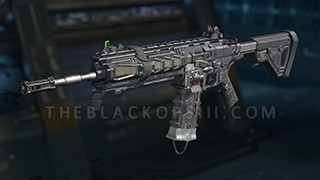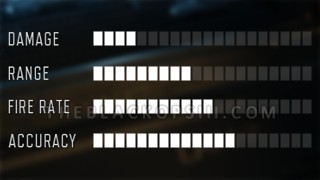 Full-auto AR with modest damage and minimal recoil.
Man-O-War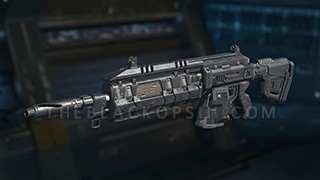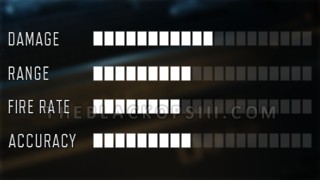 Full-auto AR with high damage, but modest fire rate.
Sheiva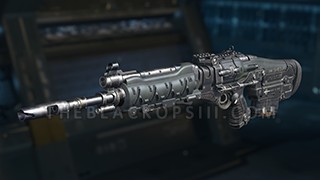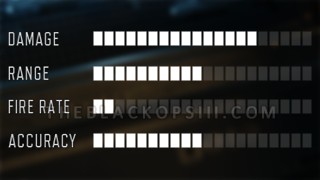 Semi-auto marksman assault rifle. Delivers high damage that can take out enemies in two shots.
M8A7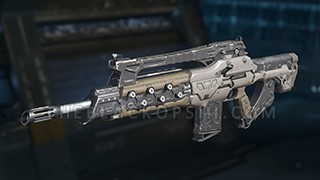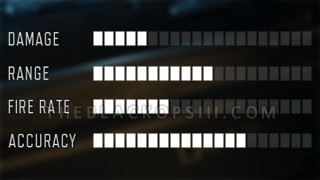 Four-round burst. Minimal recoil and high fire rate.