A lot of new information was released during Treyarch's first ever "Black Ops Friday" live stream. The first big announcement was a brand new multiplayer map called Redwood that takes place Northern California.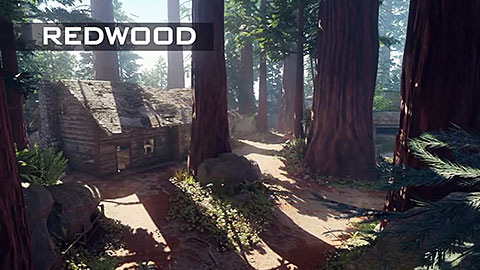 The 9th Specialist was revealed to be "Firebreak", a fire specialist. Firebreak's special weapon is Purifier, which is a close-quarters flamethrower. His special ability is Heat Wave, a powerful blast that stuns nearby enemies and destroys equipment.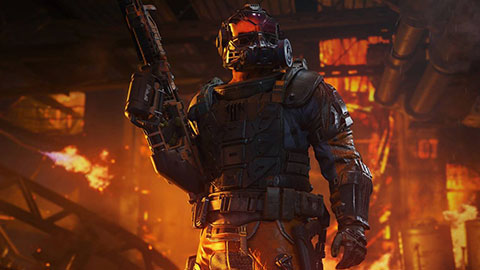 Here's a summary of other interesting details that were revealed during the live stream:
Theatre Mode is back with new features.
There are 55 ranks with 10 Prestige levels in multiplayer. Something unique is unlocked after Prestige level 10.
Specialists have their own unique customization options. Each "outfit set" looks different based on which Specialist is wearing it.
Taunts and gestures for each Specialist can be customized and then used at the end of a match.
There is four player split-screen for offline and two player split-screen for online.
You can watch the full stream below: